Ephesians 6:12 For our fight is not against flesh and blood, but against authorities and powers, against the world-rulers of this dark night, against the spirits of evil in the heavens.
GLOBAL REBELLION 2018/2019 Germany Dates coming soon
Debut-Single: 
"the more to come"
01 THE MORE TO COME (feat. OneSaidZero)
02 DREAM WITH ME (feat. Lisa Mosinski)
03 KINGS ON THE RUN (TMTC Remix by OneSaidZero)
04 THE MORE TO COME (Hardstyle Remix by Mike Sanchez)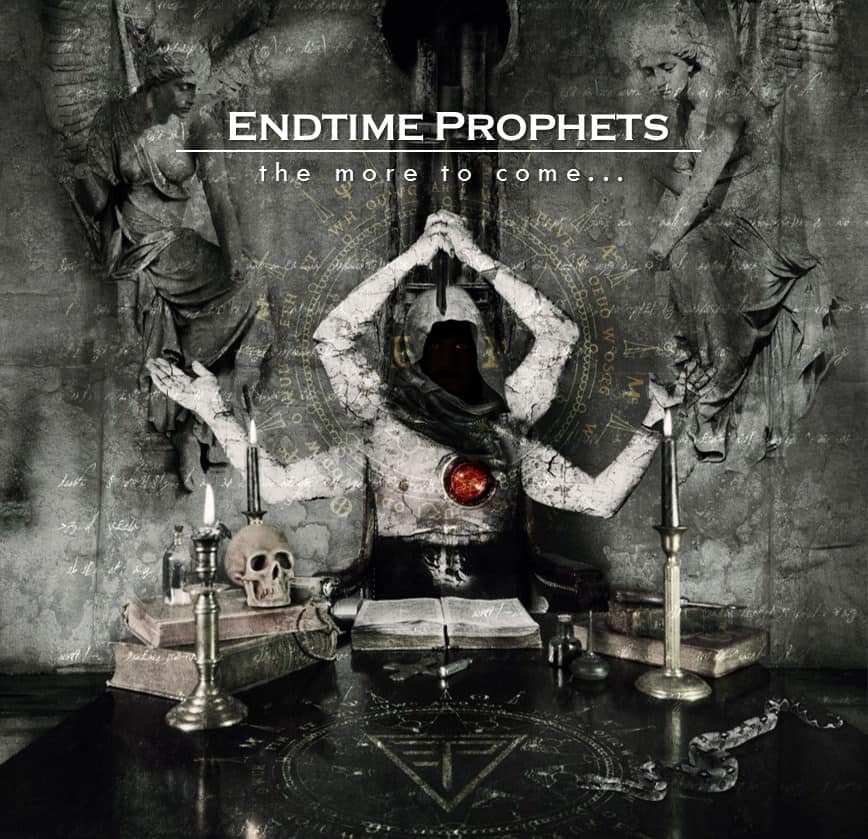 Let's Start Something new
Say Hello!